Vermont Care Partners Centers of Excellence
We are working to continually improve services and supports for Vermonters.
Working to continually improve Network agency services, VCP has developed the Vermont Care Partners Centers of Excellence (VCP-COE) modeled after the National Council's Centers of Excellence (Jarvis, 2014).  The VCP-COE promotes quality improvement and high quality services through agency review by expert peers from the network and from the Jeffords Institute for Quality and the University of Vermont. The VCP-COE is funded through VCN by a HHS HRSA Rural Health Policy Network Development Grant.
The VCP "System of Excellence" is a vision of the VCP Network that guides each 16 Network Agencies in becoming a Center of Excellence and known to the entire community as, "…a great place to get care and a great place to work," Jarvis, 2014.
Our work toward a System of Excellence includes agreeing on standards and measures, onsite peer review using measures aligned with local and national measure sets that inform continuous quality improvement across all services.
The 5 core tenets of a VCP Network Center of Excellence are:
1. World class customer service
In FY18, 93% of clients responded that they received the help they needed
96% of clients responded that our staff treat them with respect.
2. Excellent outcomes
Our clients are hospitalized and readmitted less than the national average saving taxpayer dollars and increasing client involvement and stability in the community.
96% of people with developmental disabilities were living in independent community settings.
91% said they liked where they lived.
3. Easy access
Network Agency facilities are located in your communities.
Mental Health Crisis Response is available 24/7 regardless of whether the individual is a client of an agency or is insured.
4. Comprehensive care
93% of clients responded that they received the help that were right for them.
81% of our adult clients with significant mental illness received a follow up service within 7 days of discharge from a psychiatric hospitalization that is coordinated with psychiatric providers.
5. Excellent value
Network agencies serve more people with mental health needs than the national average resulting in decreased emergency room and psychiatric hospital bed utilization saving taxpayers $77 million.
More than 53% of people screened by network public inebriate programs were diverted from jail, decreasing the direct and indirect costs associated with incarceration and increasing access to substance use disorder and mental health treatment.
Fully Certified VCP Agencies: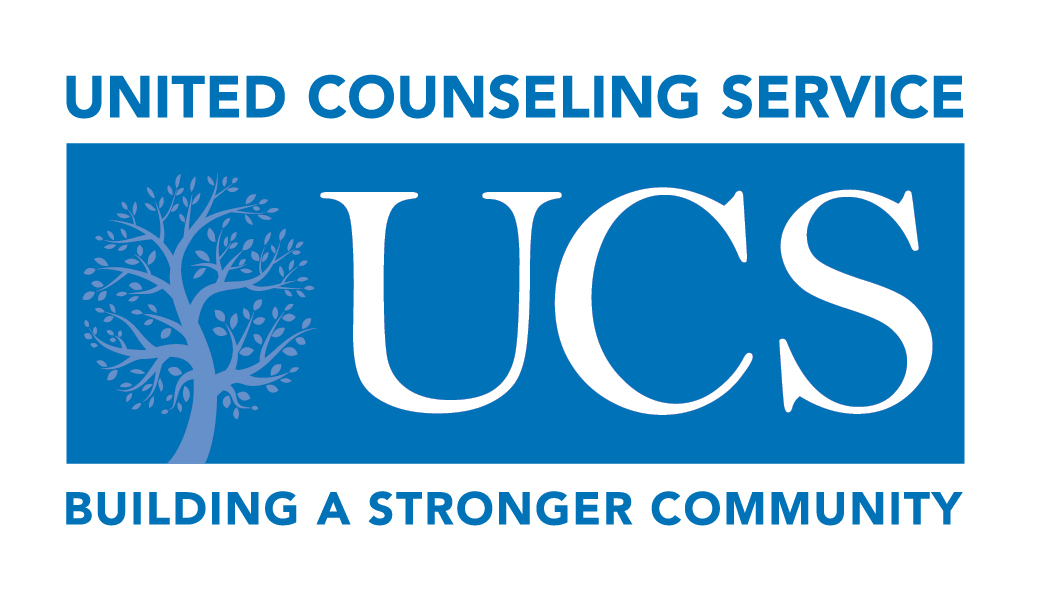 Provisionally Certified VCP Agencies:
Agencies In Process:
Lamoille County Mental Health
NFI Vermont Youth & Family Support Services
Champlain Community Services
Green Mountain Support Services
Northeast Kingdom Human Services
With Support From:
This project is supported by the Health Resources and Services Administration (HRSA) of the U.S. Department of Health and Human Services (HHS) under grant number D06RH27764 Rural Health Network Development Program. This information or content and conclusions are those of VCP and should not be construed as the official position or policy of, nor should any endorsements be inferred by HRSA, HHS or the U.S. Government.