Supporting Vermonters
to lead healthy and satisfying lives community by community.
VCP network agencies specialize in providing mental health, substance use, and developmental disability services and supports in your community.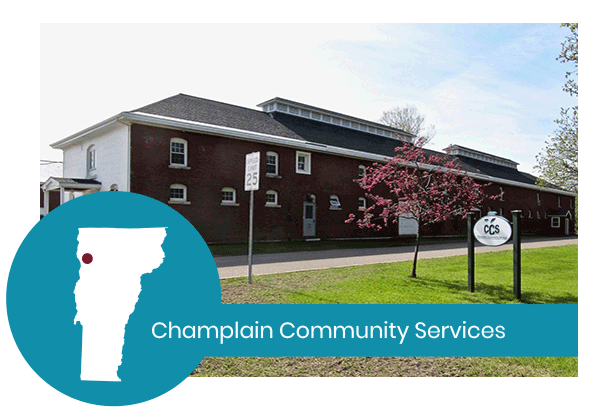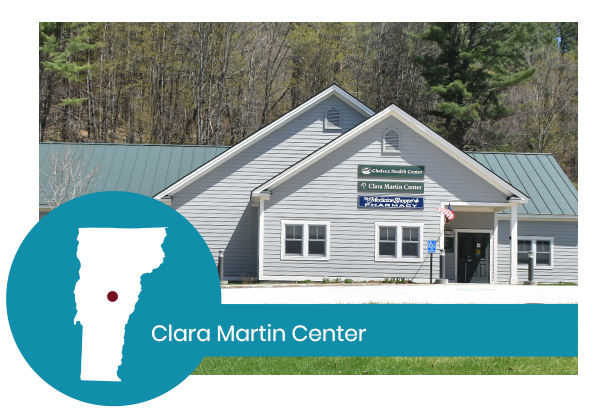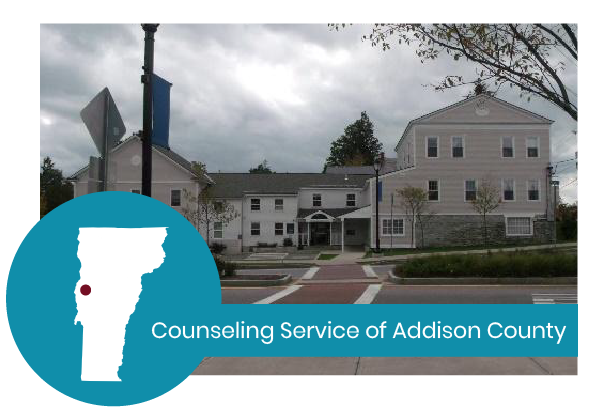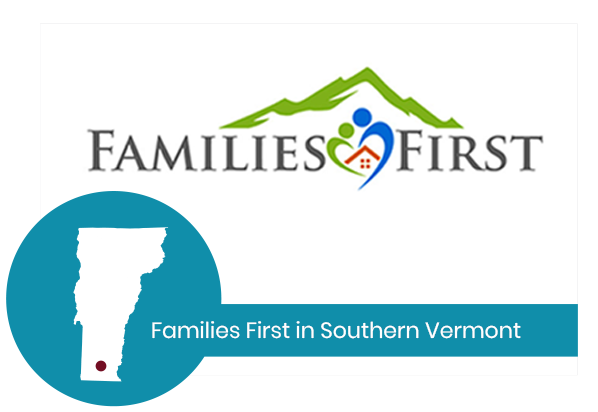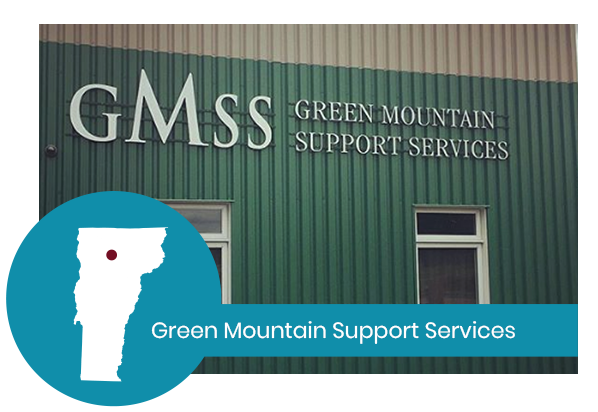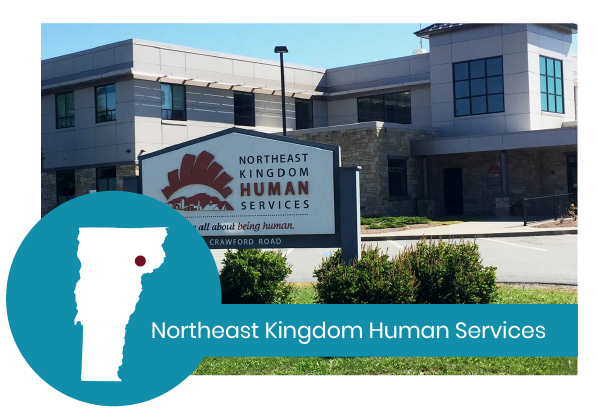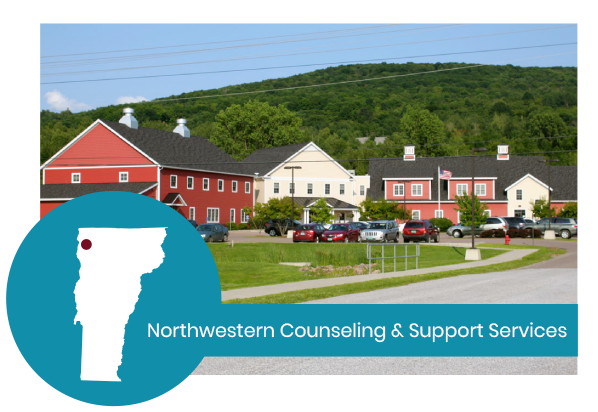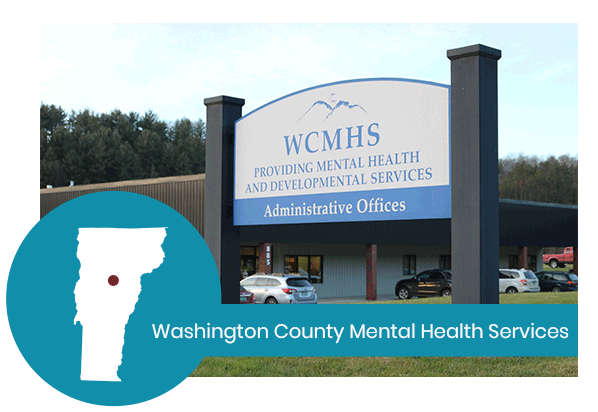 Visit one of our 16 agencies throughout Vermont
Our agencies are located throughout the state of Vermont and provide a broad spectrum of services and supports.
Meet a Vermont Care Partner Agency in Your Community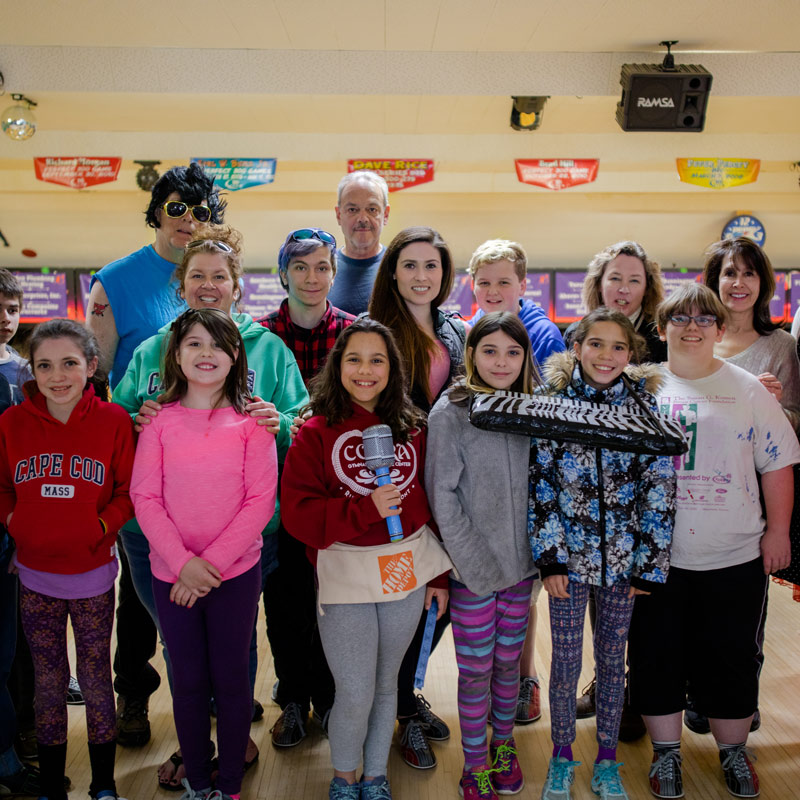 School
Agencies work with children and youth in schools to promote access to education and enable success in school
Homes
Agencies support housing stability for all and provide housing for the most vulnerable
Community
Agencies support people to participate independently in community life
Health Care
Agencies provide wellness activities and health care services through agency-based and integrated health care programs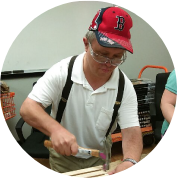 Employment
Agencies support adult and youth employment enabling people to work and contribute to Vermont's economy
People
32,000+
Served with programs impacting the lives of 50,000 Vermonters per year.
Services
50%+
Services provided directly in your community, homes, and schools.
Impact
90%
People state the services and supports they received made a difference.
innovation
100%
VCP Network Agencies creatively pivoted to provide continuity of care during the COVID-19 pandemic
Vermont Care Partner Events
Vermont Care Partner Blog
https://vtdigger.org/sponsored_content/randy-lizotte-shares-his-story-to-help-others/
read more