United Counseling Service of Bennington County
About United Counseling Service of Bennington County
United Counseling Services is a non-profit community mental health center serving Bennington County since 1958. UCS promotes healthy lifestyles through all its programs and provides comprehensive, community-based behavioral and developmental services for children, adults, families, and seniors. UCS employs 300 people and annually serves nearly 3,000 Bennington County residents.
Our Mission
Building a stronger community by empowering individuals and families to live healthy and meaningful lives.
Services Offered
Bennington County Head Start and Early Head Start (United Children's Services)
BCHS and EHS provide a variety of community and center-based learning programs for children and their families, to help children grow intellectually, socially and emotionally.
Community Rehabilitation and Treatment (CRT)
UCS provides quality, comprehensive rehabilitation services to adults with long-term mental illness, with a goal of individual empowerment. This is accomplished through case management, treatment, education, vocational counseling, and support in an environment of hope and optimism.
Developmental Services (DS)
Our Developmental Services Division delivers quality innovative community programs for adults with intellectual and developmental disabilities throughout Bennington County. Supports and services are individualized based on a person's needs, hopes and dreams. Our approach is person-centered so that people with disabilities are happy and productive members of their community.
Emergency Services
UCS Emergency Services provides immediate assistance to individuals in crisis 24 hours a day. A clinician responds to all requests and helps arrange more intense levels of care as needed, such as hospital or short-term crisis bed.
Mental Health and Substance Abuse
As Bennington's Designated Agency and Preferred Provider, we offer outpatient individual and group therapy, case management, and information and referrals for adults, children and families.
Psychiatric Services
The Psychiatric Medical team (PMT) provides support and oversight for clinical management of psychiatric medical conditions for ICS clients. As members of the PMT, psychiatrists and nurse practitioners provide comprehensive evaluation, medication management, clinical support, education and supervision. They consult with medical personnel in the community by direct patient consultation or case review. Nursing staff oversee medication administration, education and clinical consultation.
Youth and Family Services (YFS)
Youth and Family Services provides a trauma-informed system of care for children, youth and families to build positive family dynamics, personnel self-esteem, and vital social skills through an extensive array of home and community-based services for children and adolescents. YFS offers support and safe community environments that promote growth, development, physical and mental health, and foster positive relationships.
Outcomes
91% of people served in our crisis beds reported satisfaction in measures of caring, respect and empathy.
UCS provide over 1,000 face to face emergency assessments in the emergency room in 2017-18.
92% of Developmental Services respondents reported their quality of life improved as a result of services received.
96% of staff would recommend UCS services to their friends or family members.
"UCS is doing an excellent job changing lives and helping those in need."
"I would be lost without the services at UCS."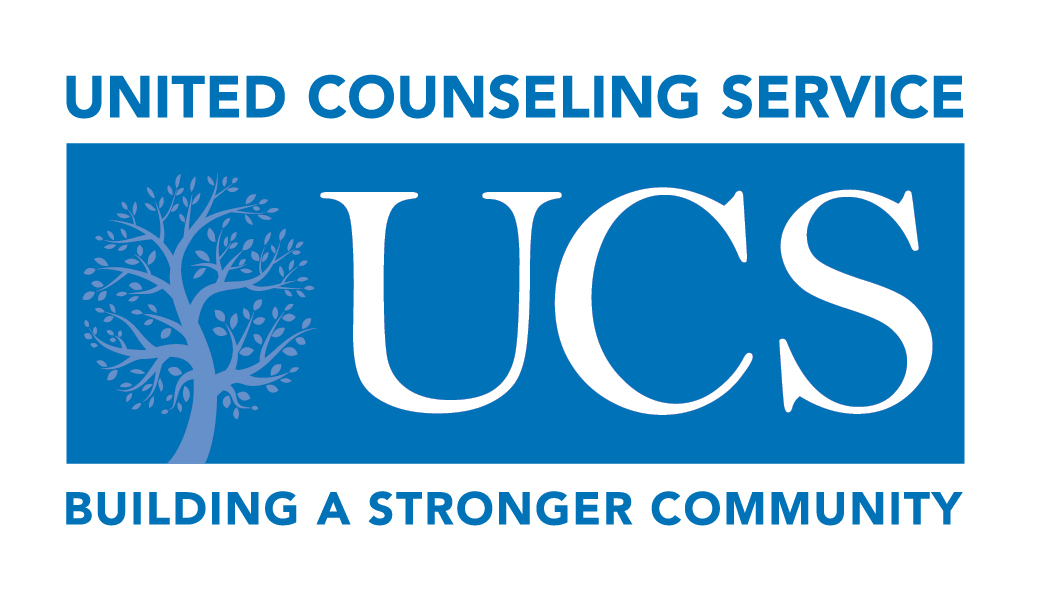 Bennington UCS
100 Ledge Hill Drive, Bennington, VT 05201
Northshire UCS
5312 Main Street
Manchester, VT 05254
Contact
Bennington UCS
100 Ledge Hill Drive, Bennington, VT 05201

Northshire UCS
5312 Main Street Manchester, VT 05254