Moving Forward Together 2022:
Promoting Resilience Through Complex Times
Thursday, March 10, 2022
VIRTUAL EVENT
We missed you in 2021 but now it is time to gather, rejuvenate, and act!
It's Time!
V

CP will be holding its annual VIRTUAL conference on

March 10th 2022.

The goal is to promote sharing and training for providers across the spectrum who are supporting individuals with diverse needs, particularly in the context of the COVID-19 pandemic. 
The focus will be on the following areas:  equity and cultural responsiveness, resilience, racial and societal trauma, reimagining service delivery, and self-determination.  Conference attendees will include: health and human services providers, economic service providers, first responders, educators, state officials, faith leaders, community leaders, peers, translators, and more.
Conference Objectives
Attendees will have the opportunity to explore:
Innovative programs and services that support individuals, families, and communities whose needs fall across health and human services

Supports and services provided in the context of, or that emerged in response to, the global pandemic (COVID-19)

Sociocultural trauma and racial trauma  

Social contributors of health that affect the overall well-being of all people in the context of COVID-19 

Self-care and compassion fatigue 

Cultural and linguistic responsiveness
This year's featured speakers!
KEYNOTE ADDRESS: "Using Self, Community, and Organizational Care to Combat Vicarious Trauma and Burnout"
We are pleased to announce that Thema Bryant, PhD will be providing the keynote for this year's conference.
Dr. Bryant is a licensed psychologist who has worked nationally and globally to provide relief and empowerment to marginalized persons. She is past president of the Society for the Psychology of Women and a past American Psychological Association (APA) representative to the United Nations, as well as the incoming president-elect of the APA. Bryant has been honored by the APA; the Institute of Violence, Abuse, and Trauma; and the California Psychological Association for her contributions to psychology. A professor at Pepperdine University, she earned her undergraduate and doctorate degrees in psychology from Duke University, and completed her postdoctoral training at Harvard Medical School. Bryant has served as a mental health media consultant for numerous print, radio, and television outlets, and is host of The Homecoming Podcast. Her forthcoming book is Homecoming. To learn more visit drthema.com.
Dr. Dana E. Crawford
Dr. Dana E. Crawford is a clinical psychologist who developed the Crawford Bias Reduction Theory & Training (CBRT), a systematic approach to reducing bias, prejudice, and racism. She has a thriving private practice in Manhattan and has treated patients with high incidences of trauma in Philadelphia, Cincinnati, New Orleans, San Antonio, the Bronx, and New York City.  Dr. Crawford is currently a Scholar in Residence at Columbia University in the Zuckerman Mind Brain Behavior Institute.
Melissa Brymer, Psy.D., Ph.D.
Melissa Brymer, Ph.D, Psy.D. is Director of the Terrorism and Disaster Program of the UCLA/Duke University National Center for Child Traumatic Stress and its National Child Traumatic Stress Network. In this capacity, Dr. Brymer been involved with the development of acute interventions, assessment, and educational materials in the area of terrorism, disasters, public health emergencies, and school crises. She is one of the primary authors of NCTSN/NCPTSD Psychological First Aid and Skills for Psychological Recovery and has served as a consultant for many Federal, state, and local agencies across the country and internationally after disasters, terrorism, school shootings, and other mass emergencies. 
Doug Wysockey-Johnson
Doug Wysockey-Johnson is the Executive Director of Lumunos Wellbeing (Lumunoswellbeing.org).  Lumunos Wellbeing is a 90 year old nonprofit based in VT that creates resiliency programs for physicians, nurses and other front line health care workers around the United States .   Lumunos Wellbeing has a particular focus on peer support, hospital culture, leadership, team building, resiliency strategies and work/life 'balance'.   In this work, Doug has worked in numerous hospital systems in Vermont and around the country.  Doug is a founding board member of the Coalition for Physician Well Being
Thank you to our generous sponsors!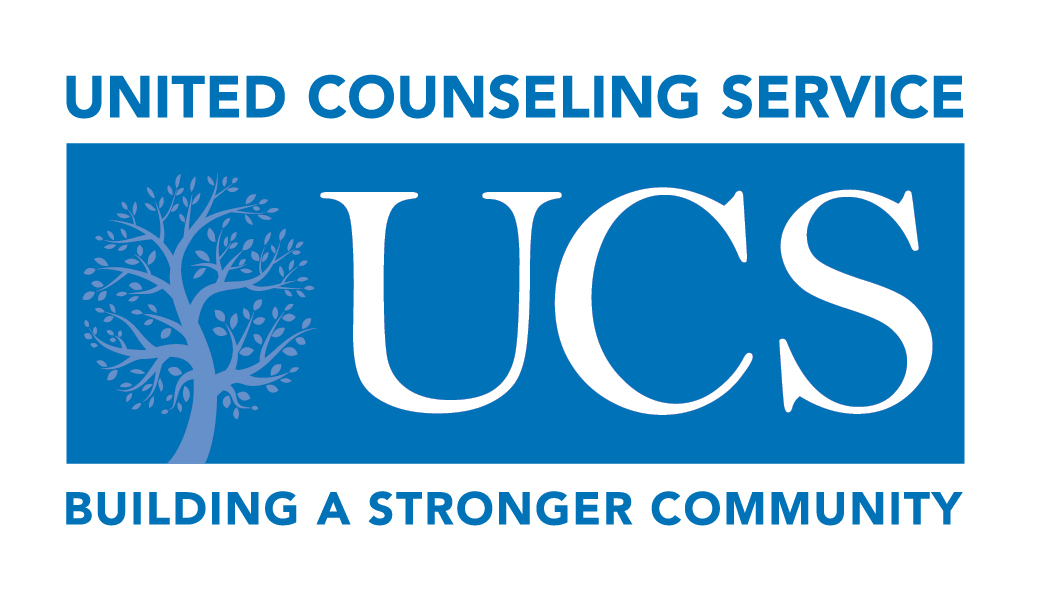 Qualifacts_Full Color + Credible_Dark Blue Only_HEX
VCPI_new_social_bigletters_horizontal
COVID-Support_VT_logo+tagline (2)
center for health and wellness
NCSS LOGOTYPE 2010 Transparent
NEPHTC_LargeLogo_final_5000px
wcmhs logo with slogan and name - trans (2) (1)
2018_OnecareVT_RGB_Double_InlineLogo_1600px